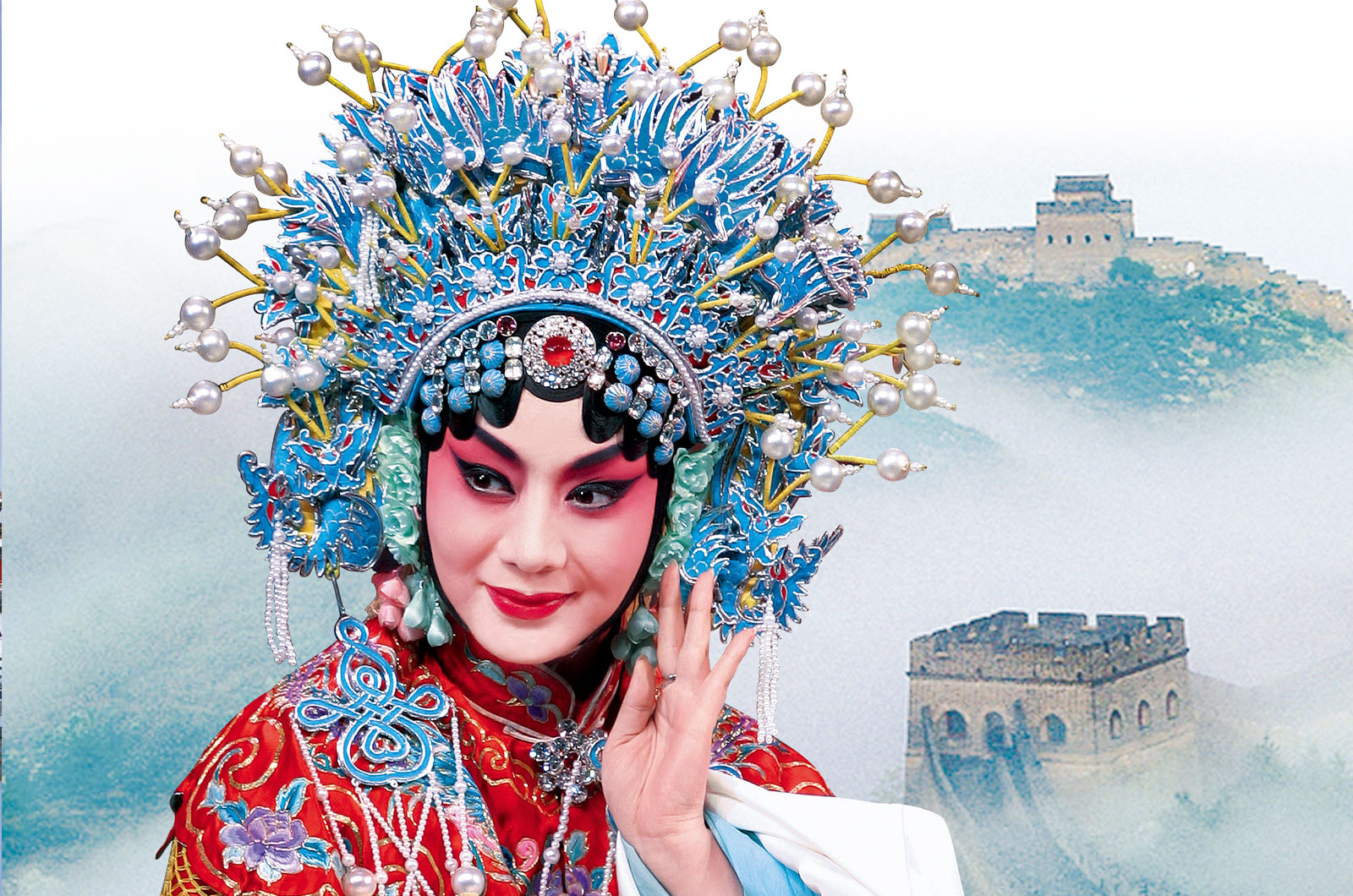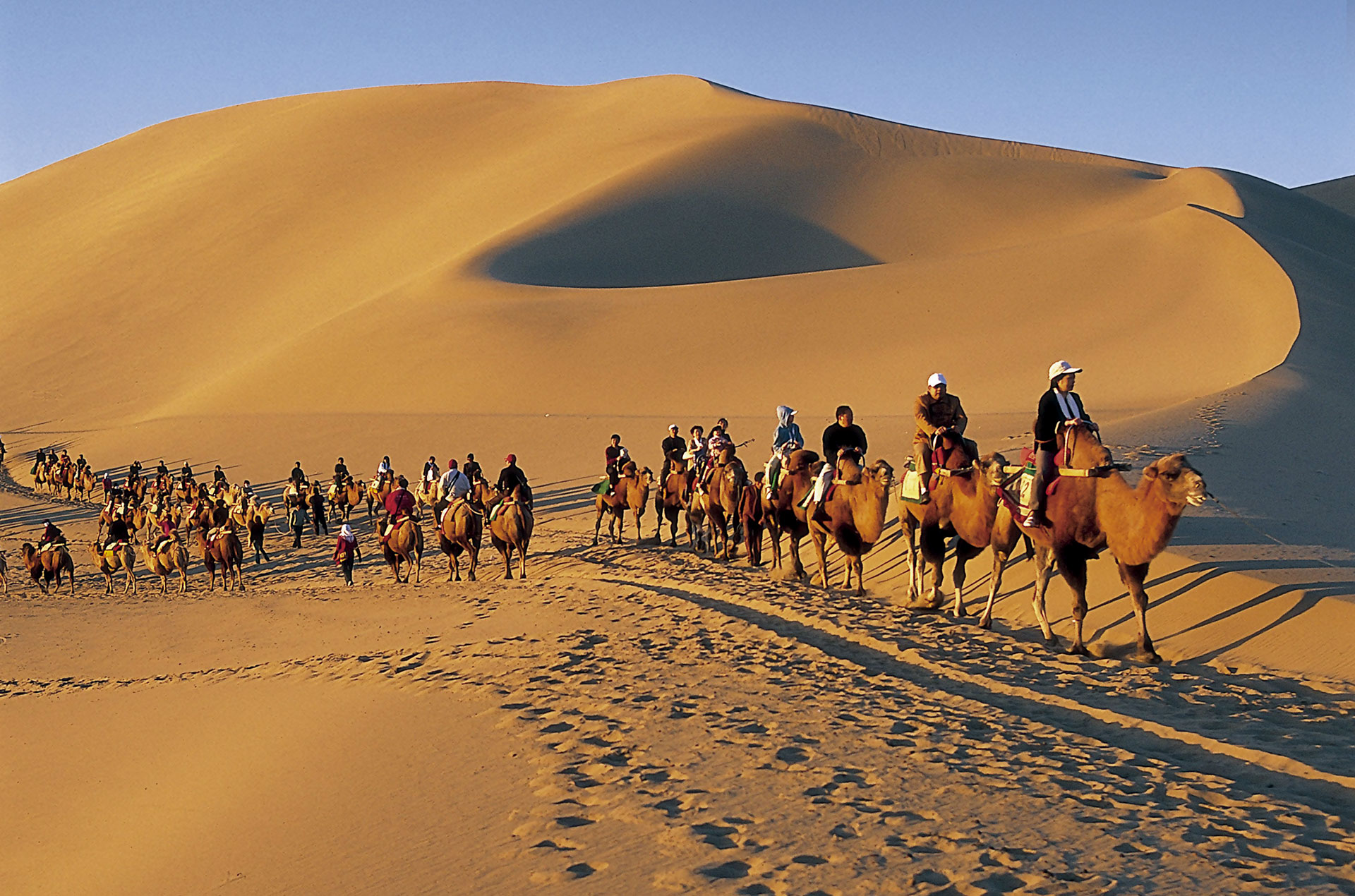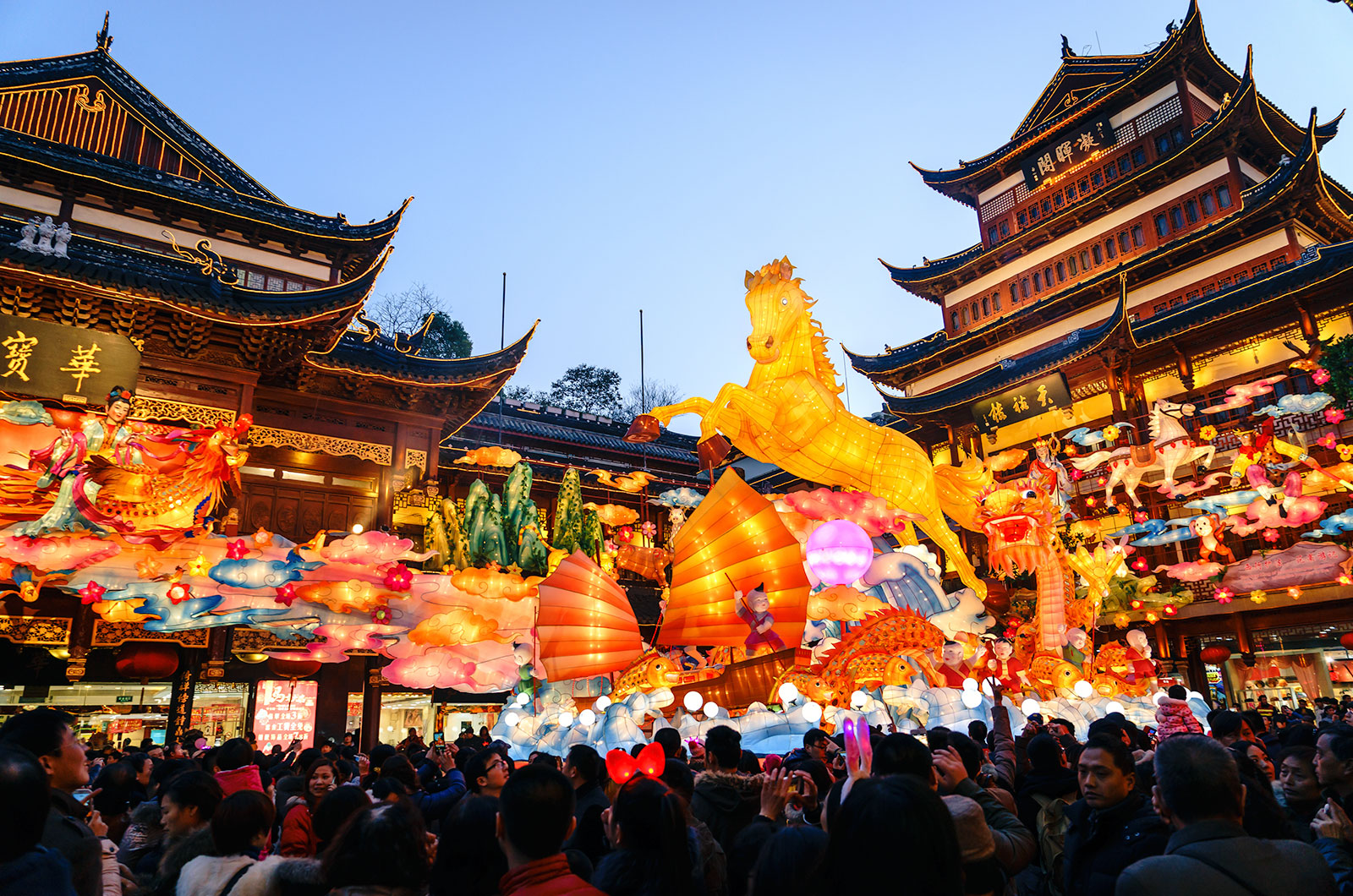 RECOMMENDED ROUTES
Travel along Nanjing, the host city of the Youth Olympics, see the Yangtaze River, the Great Wall of China, and the Silk Road. Experience a journey to Shangri-la and the exotic beaches of Hainan.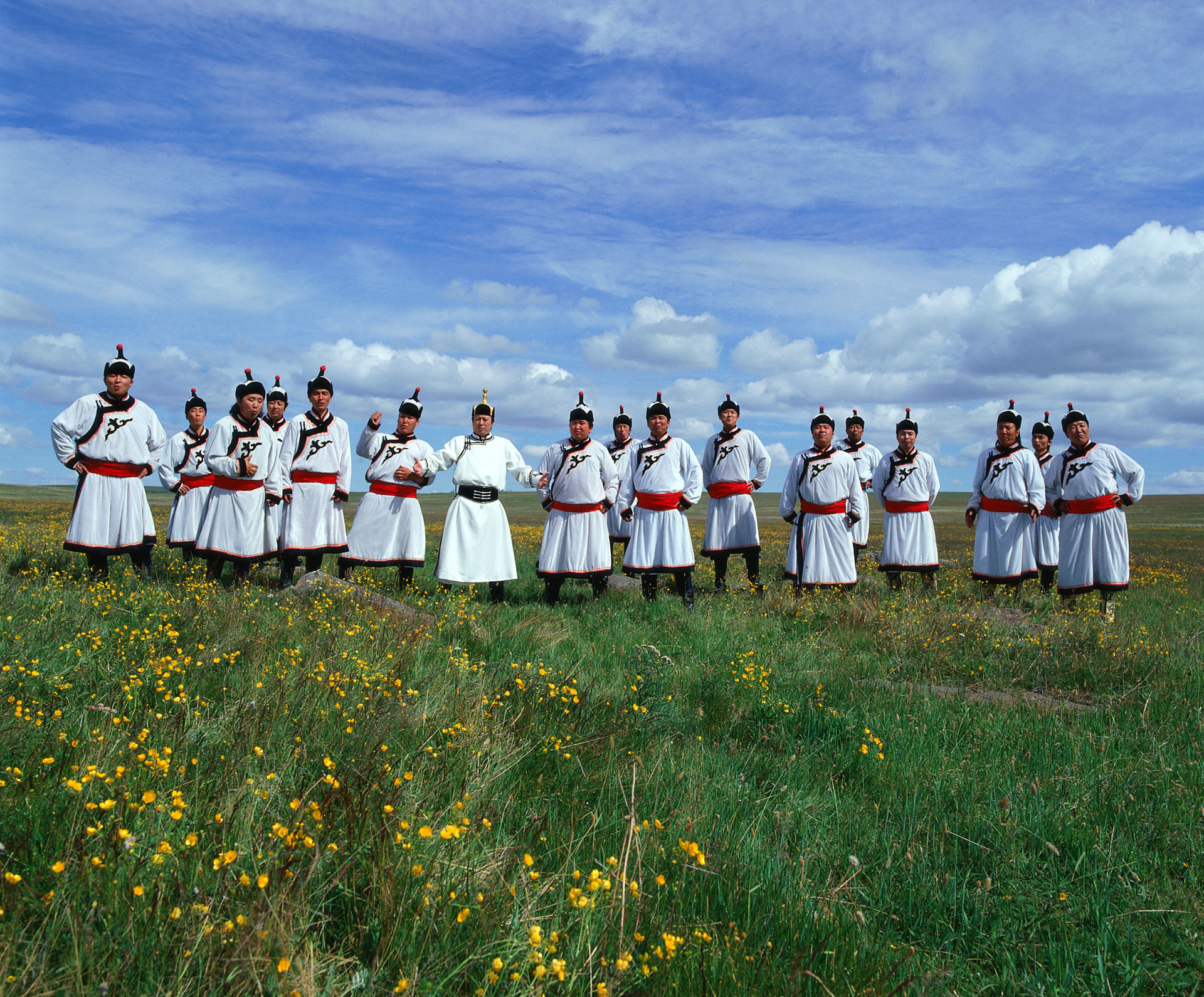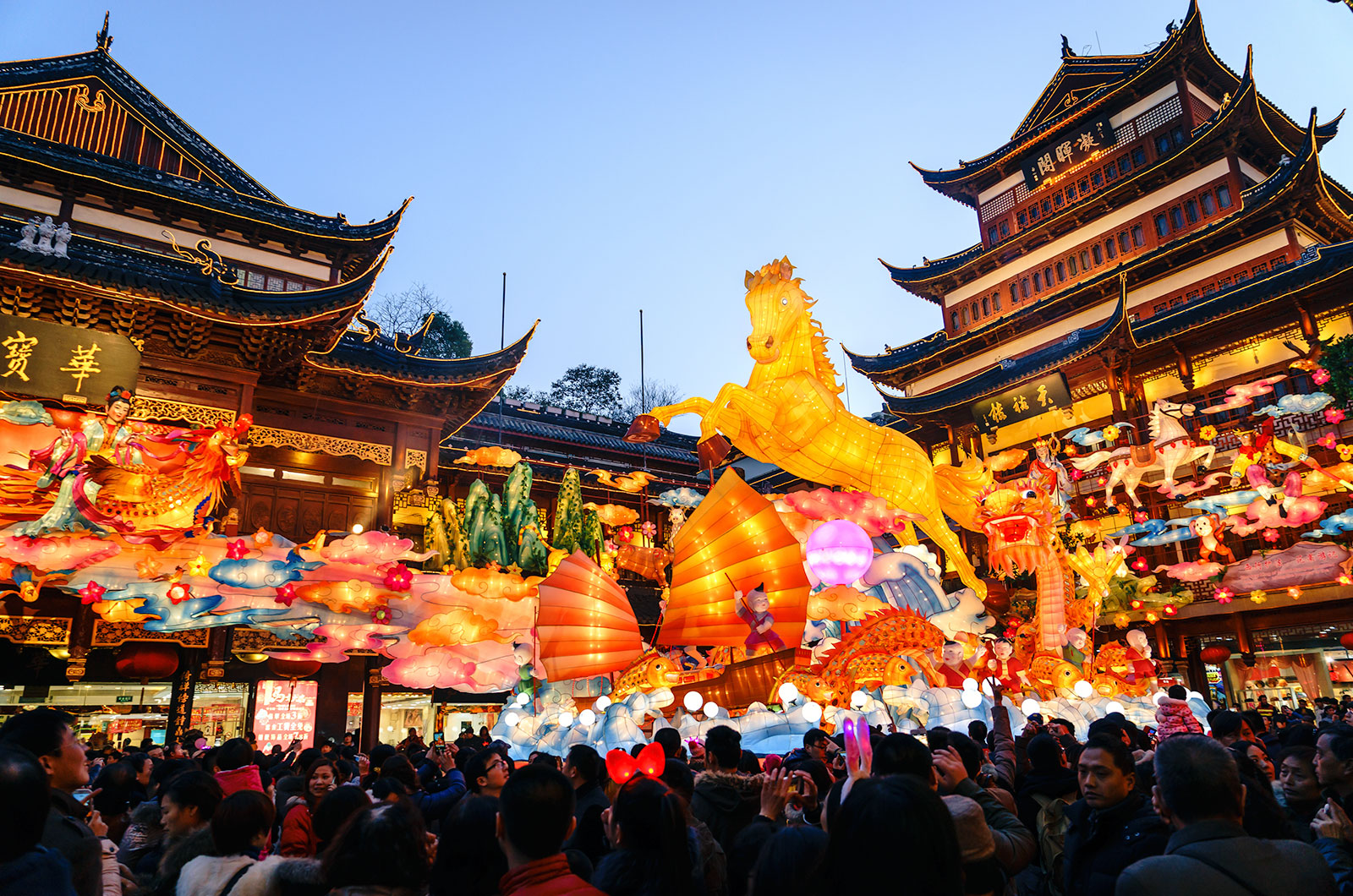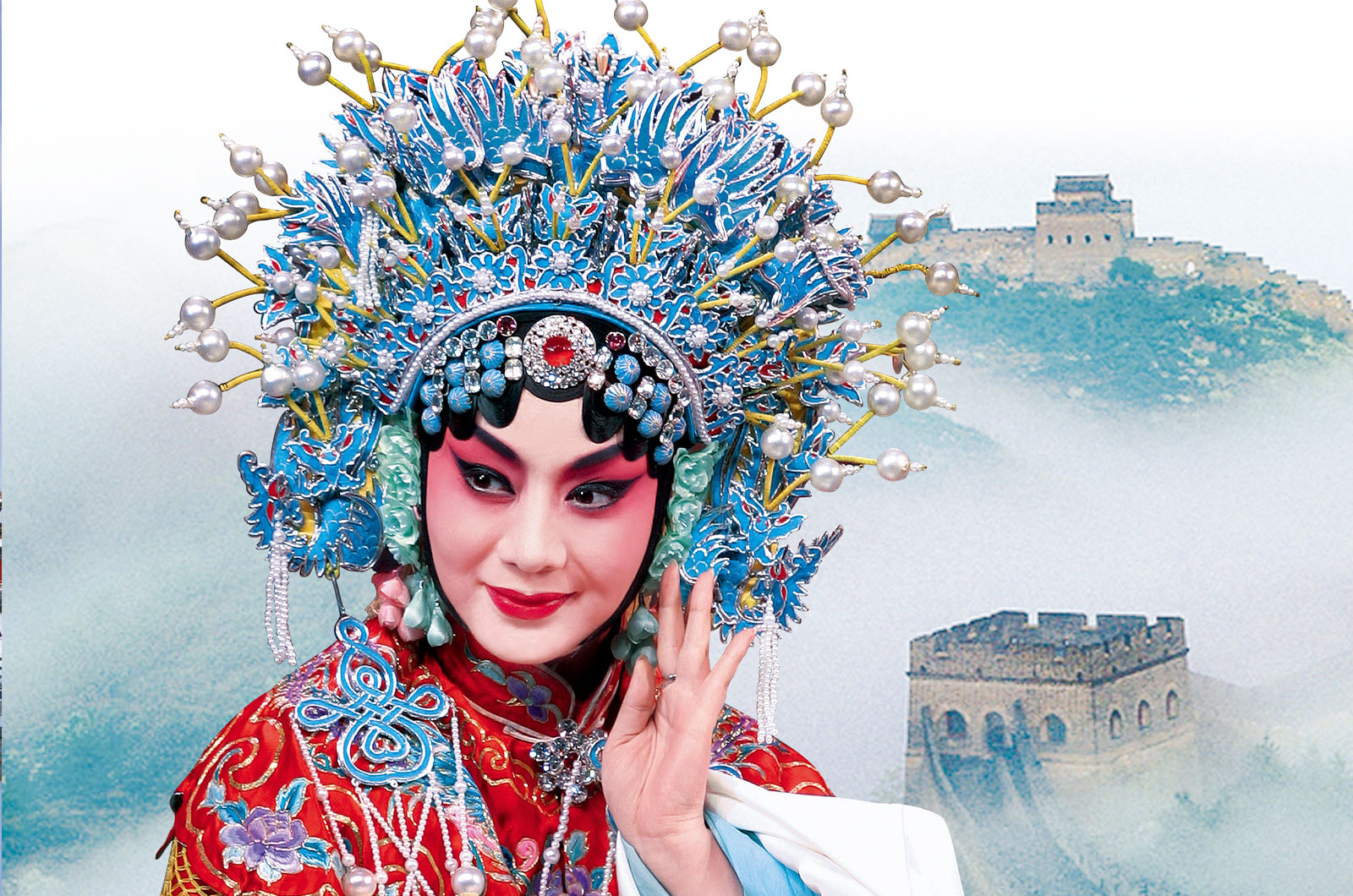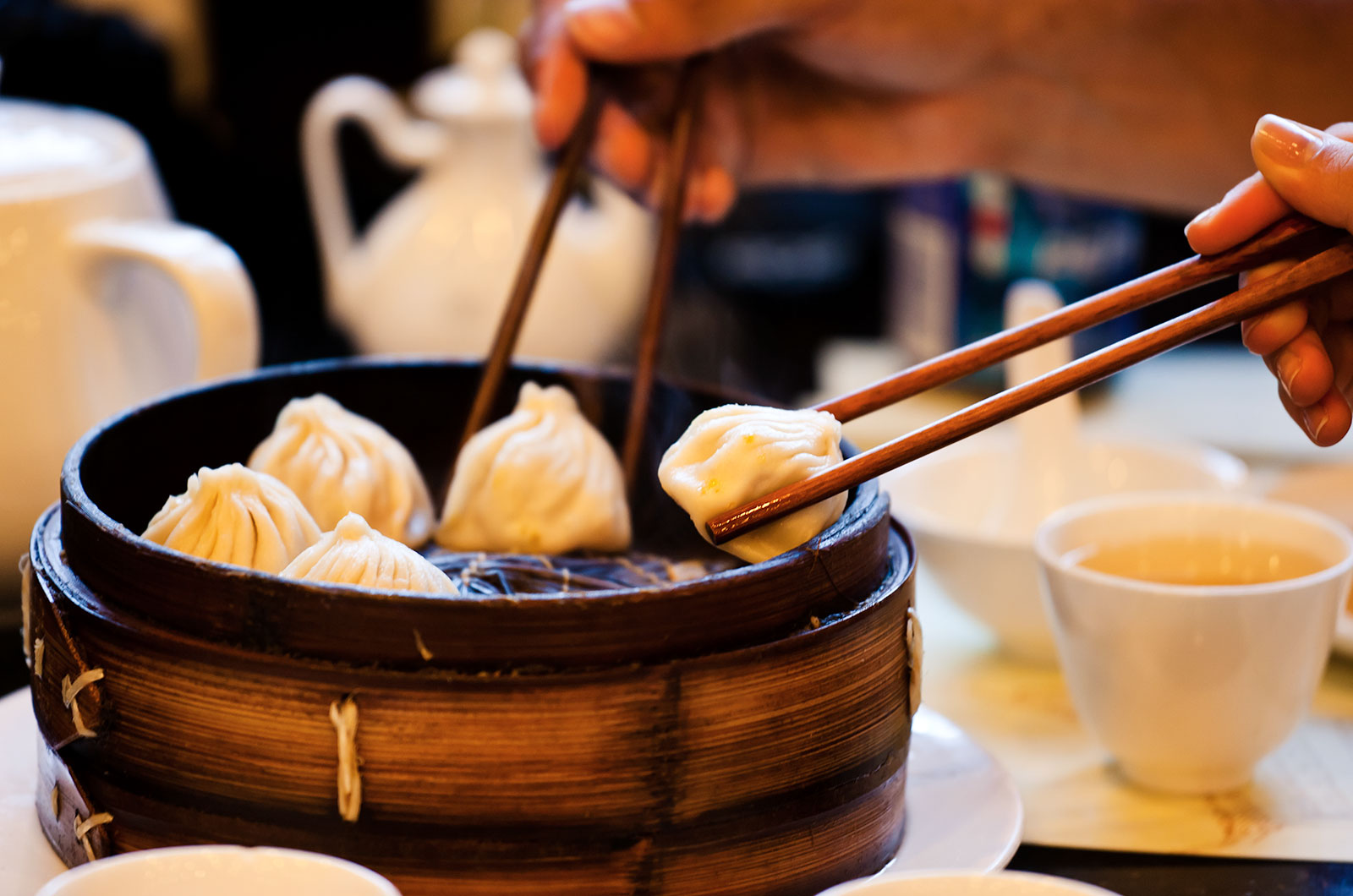 FESTIVALS & ACTIVITIES
See all that is China. Experience the festivities and activities from the Ice & Snow Sculpture Festival to the Festival of Lanterns. For the avid auto fans, there are the Beijing and Shanghai International Automobile Exhibition. Interest in motion pictures? See the Shanghai International Film Festival. See below for more events to match your interests.